We'd like to hear what you have to say about this video/media. After reviewing it, please take the following short survey to help us improve it and others, now in development.
Tell us what you think
Share
Tell other teachers, parents, and students about us.
Follow
About
Dr. Andrew Torget explores the life of Juan Seguín, a Mexican-born citizen who supported Texas' right to influence Mexican law, and fought for Texas Independence while commanding a unit at the Battle of San Jacinto.
Referenced Lesson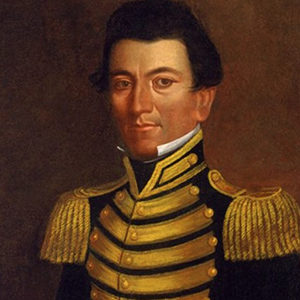 Students will examine the roles played by the people involved in the Texas Revolution, such as Juan N. Seguín and other prominent Tejanos.
Updates
The page was updated on 02/17/2023.
Support
Learn about our team, supporters, and how to contribute or give back.