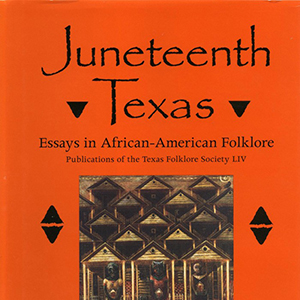 We'd like to hear what you have to say about this lesson. After reviewing it, please take the following short survey to help us improve it and others, now in development.
Tell us what you think
Share
Tell other teachers, parents, and students about us.
Follow
Description
Overview
In this extension lesson for Reconstruction: The Civil War Ends and Reconstruction Begins, students will conduct research and make plans after being "hired" by your local city or town to assist in planning a Juneteenth celebration for residents.
Essential Questions
What is the significance of Juneteenth?
Teacher Tools
Downloadable/Editable versions of this lesson plan.
Student Learning Activities
The purpose of this graphic organizer is for students to plan and organize a local Juneteenth celebration.
Updates
The page was updated on 02/17/2023.
Support
Learn about our team, supporters, and how to contribute or give back.